Community Club
Monthly Luncheon and Program
Wednesday, Jan. 2nd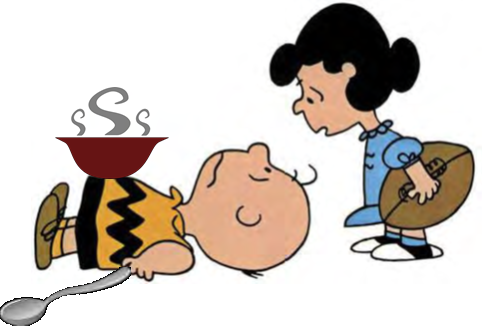 January 24, 2019
Gates Mills Commuinty House
Refreshments 11:30 A.M.
Lunceon 12:00 Noon
Program:
"SOUPER-BOWL EXTRAVAGANZA"
&
A Chef-inspired Demonstration
Executive Chef, Richard Cunningham of Sara's Place will provide a soup cooking demonstration and discuss popular Super Bowl foods and trends. Chef Richie's cuisine has been enjoyed by local, national and international VIP's, but he is most passionate cooking for those in his home region of NE Ohio.
Please bring a can (or more) of soup to share with a local food pantry in need.
Please RSVP no later than January 21st to 440-423-1245
Lunch Committee: Barb Catalano, Alison Phillips, Bea Collage, Sally Burke, Joy Kohn, Ann Steele
Event Date
Thursday, January 24, 2019 - 11:30am
Event Location