4th Of July Parade - "The Beauty of Liberty"
Monday, Jun. 24th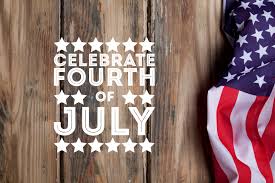 VILLAGE OF GATES MILLS ANNUAL INDEPENDENCE DAY PARADE
2019 Parade Theme - "THE BEAUTY OF LIBERTY"
Thursday, July 4th, 2019
10:00 AM - Parade forms at Gates Mills Elementary School Lower School Parking Lot
10:15 AM - Carillon Concert
11:00 AM - Parade steps off from Middle School lower lot, travels down Chagrin River Rd to Main Street and Epping and ends at the Polo Fields.
10:00 AM-1:00 PM - cold drinks, snacks and hot dogs for sale at Epping & Main
Join us as we celebrate the day.
Event Date
Thursday, July 4, 2019 - 11:00am