Friday, May. 10th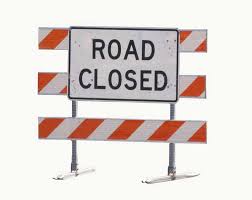 Resurfacing of Cedar Road from SOM Center Road to Chagrin River Road in the Villages of Gates Mills and Hunting Valley will begin June, 2019. Local Traffic will be maintained. Thru traffic will be detoured as follows:
* Eastbound Detour: South on SOM Center Road to Eastbound Fairmount Blvd. to Northbound Chagrin River Road.
* Westbound Detour: South on Chagrin River Road to westbound on Fairmount Blvd. to Northbouind SOM Center Road.
Estimated Completion Date: October, 2019
For more information see the attached flyer.