Thursday, Jun. 3rd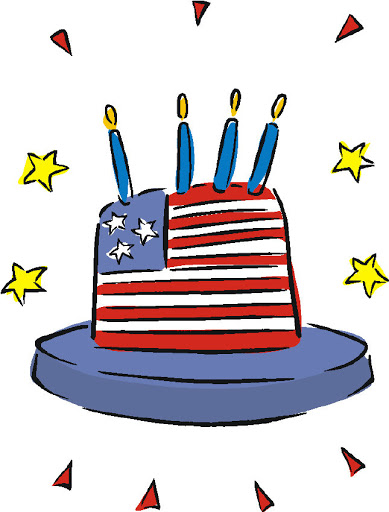 "STAR SPANGLED VILLAGE - THE FAMILY GETS TOGETHER"
Two parade themes were combined to create our 2021 Independence Day Parade theme.
Join us for our annual (and TRADITIONAL) 4th of July parade. The parade forms at Noon and steps - off at 1:00 p.m. Meet afterwards at the Polo field to spend time with your friends and neighbors.
Event Date
Sunday, July 4, 2021 - 1:00pm