Garden Club Plant Sale - 5/23-5/31/20
Tuesday, May. 19th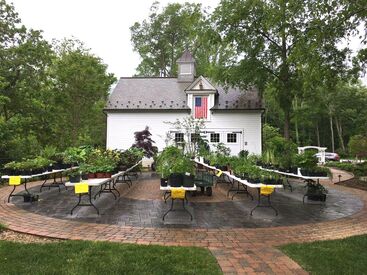 The Gates Mills Garden Club is hosting its Annual Plant Sale online this year. Over 100 different types of perennials, trees, and shrubs to choose from as well as handmade bird houses.
Purchase your plants on-line beginning Saturday, May 23, at 10:00 a.m. until May 31 at 5:00 p.m. (or until sold out). Scheduled pick up dates - June 4-6.
See flyer below or go to the Garden Club website for more details.