The Gates Mills Easter Egg Hunt
Wednesday, Feb. 22nd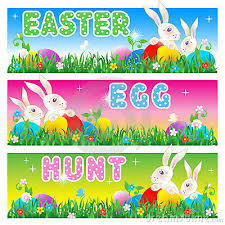 Saturday, April 8, 2023 - 11:30 AM Rain or Shine
Come to the Village Green for the traditional Easter Egg Hunt. The hunt will be staged by age groups. All groups begin at 11:30am sharp. Bring a basket to collect your eggs.
Following the hunt, join the Easter Bunny at the Kalberer Pavilion in Marston Park for a grab and go snack.
Find a golden egg and turn it in at the Pavilion for a special prize!
VOLUNTEERS WANTED:
Many hands make light work. We could use a few sets of hands to help make this event a success. If you have a few hours to help out on Saturday morning, please contact Town Hall, 440-423-4405 or email jmisch@gatesmillsvillage.com.
Event Date
Saturday, April 8, 2023 - 11:30am
Event Location