A Traditional Christmas Tree Celebration
Thursday, Nov. 5th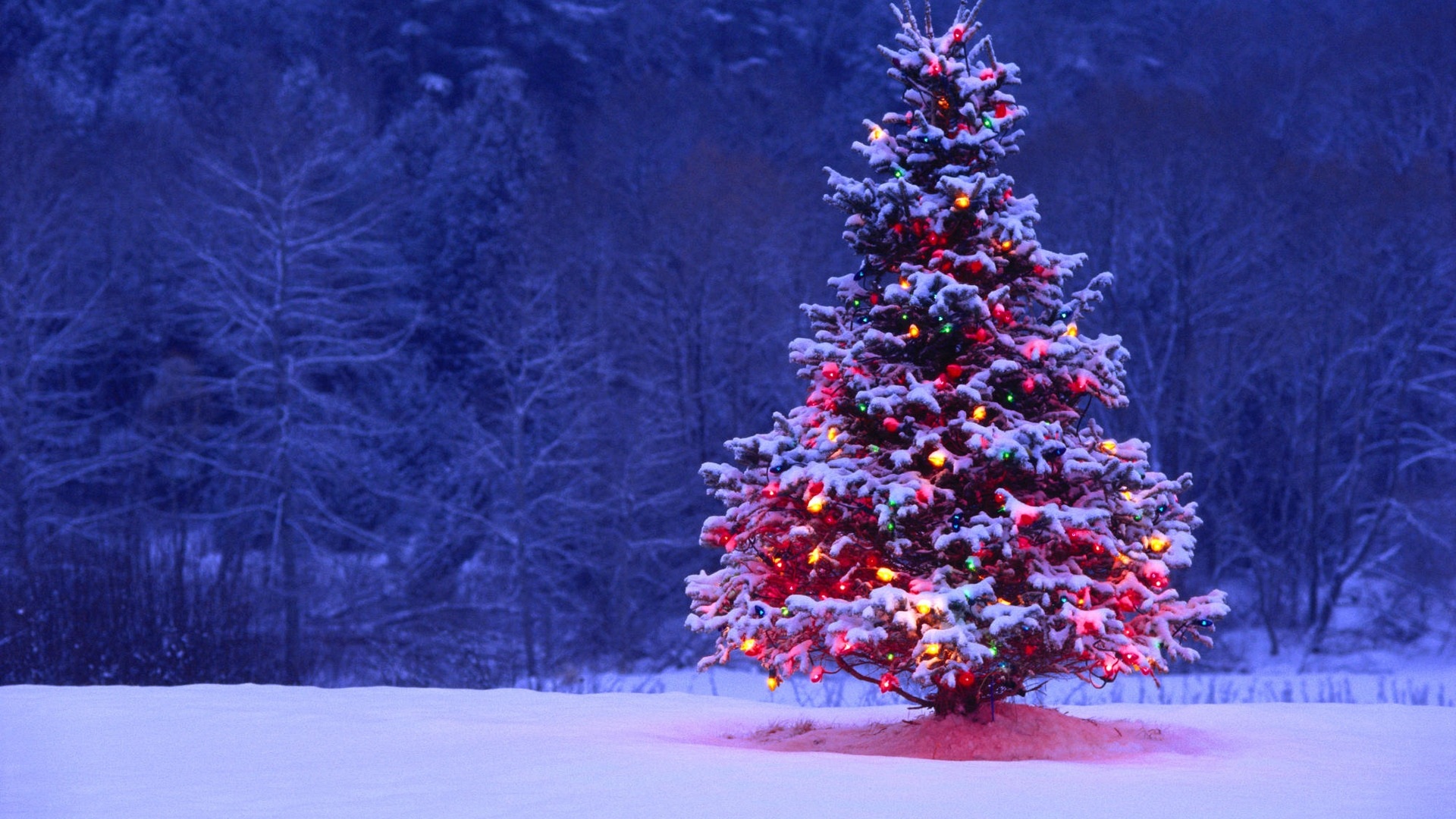 A tradition for over 90 years!
Christmas Eve - 4:30 P.M.
At the Polo FIeld (Behind the Historical Museum)
(in case of bad weather - the Community House, 1461 Chagrin River Road)
All village residents are welcomed to come and gather round the roaring bonfire and wish your friends and neighbors "A Merry Christmas". Hot Dogs, doughnuts, and hot chocolate will be served. Santa will arrive at 4:45 P.M. sharp, with gifts for children from infants through 5th grade.
This village tradition is funded by voluntary contributions of current and past residents. Please send your donations payable to "Christmas Tree Fund" to:
"Christmas Tree Fund"
7100 Robinwood Lane
Gates Mills OH 44040.
With Thanks from the Judy Bell Christmas Tree Committee
(Susan Daugherty, Suzanne Snelson, Laurie Muskara, Sue Marston, Sally Burke, Leah Whidden, Jan Carlisle, Barb Catalano, Anne Feller, JoAnne O'Malley, Rindy Collister)
Event Date
Monday, December 24, 2018 - 4:30pm
Event Location