Thursday, May. 21st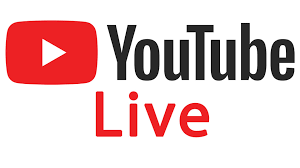 Watch Virtual Meetings Live via Livestream
Village meetings will be LIVESTREAMed on YouTube
Click here for the link to the Village YouTube Channel.
Don't Forget to Subscribe!
OR
Refer to the specific meeting information on the on-line calendar to find ZOOM information for each meeting and join in the ZOOM meeting. *Please note, you will be muted during meetings until it is time for discussion.