Wednesday, Aug. 29th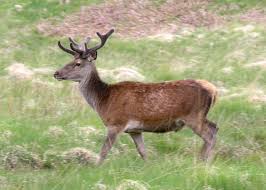 Deer culling forms for the 2018/19 Hunting Season can be accessed below. Return all completed forms with the $25.00 application fee, payable to the Village of Gates Mills, to:
Gates Mills Police Department
Attn: Sgt. Mike Pollutro
1470 Chagrin River Road
Gates Mills, OH 44040
The 2018-19 hunting season runs September 29, 2018-February 3, 2019.
For OHIO Hunting and Trapping regulations, click here.
***No culling may take place until approval has been made in writing and is
approved by the Chief of Police or his designee.***