Informational and Scam Seminar
Thursday, Sep. 10th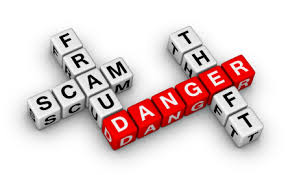 Monday, December 12th
6:00pm – 7:00pm
Gates Mills Community House
1460 Chagrin River Rd.
The police department will be hosting an informational fraud seminar. Sheryl Harris, Director of Consumer Affairs, will be providing information on the most current scams and tips on how to protect yourself from becoming a victim.
After the presentation, we will have light refreshments and be available for one on one Q&A.