Tuesday, Mar. 29th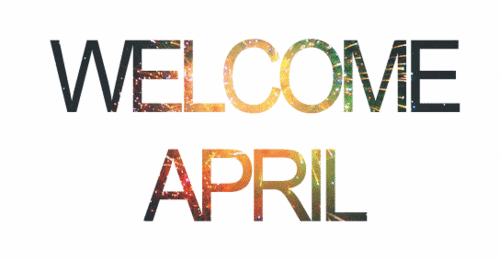 Gates Mills Police Department
Proud to Serve…Sworn to Protect
From Your Police Department:
By the time you read this column, spring will have finally arrived! It was a pretty mild winter, but we did experience some occasional bone chilling temperatures. Hopefully you will have a great spring as we look forward to the summer months that are on the horizon!
On March 11th, Fire Chief Robinson and I held "Coffee with the Safety Forces" at Sara's Place. We had an excellent turnout and it was a pleasure to talk with residents and community leaders in an informal setting. Thank you to Dave and Mary Gromelski for hosting this event for us.
On Saturday, April 30th from 10:00 a.m. until 2:00 p.m. we will be participating in the National Drug Take back program at the Town Hall. Detective Michael Day will on site to collect any old medications you want to dispose of. Please note that no creams or liquids can be accepted.
Gates Mills is a very safe place to live, but unfortunately we are not immune to occasional crime in our Village. Please follow the below tips to help for a safer home:
-- If you have an alarm system, remember to turn it on when you leave.
- Close and lock all the doors and windows in your house whenever you leave.
- Make sure you close and lock your garage and any other possible entry points in your garage.
- Always lock your vehicles when they are parked outside.
- Never leave valuable items in plain view.
- Never let excess mail or newspapers pile up. This is a tell tale sign that no one has been at your house for awhile.
- Report suspicious activity immediately to us. Any amount of hesitation may be the difference between officers catching and/or arresting a suspect from getting away.
Until next month – Proud to serve…Sworn to Protect
Yours in Service,
Gregg Minichello
Chief of Police
(440) 423-4405 ext. 112
gminichello@gatesmillsvillage.com