Tuesday, Aug. 30th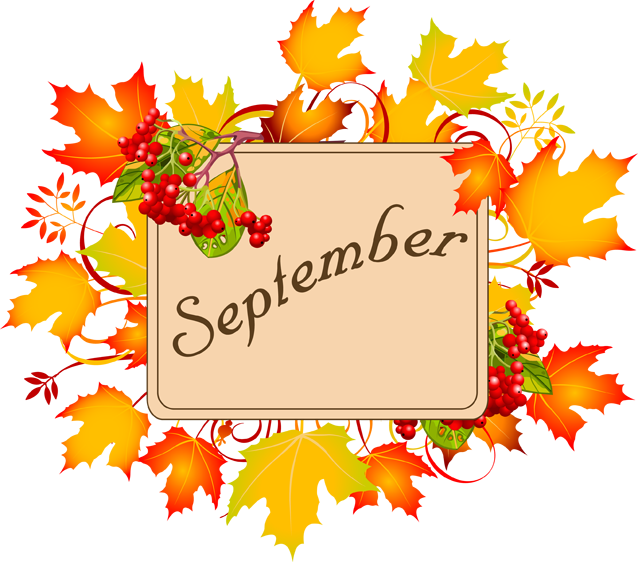 Gates Mills Police Department
Proud to Serve…Sworn to Protect
From Your Police Department:
As the summer is winding down and children are heading back to school, I want to remind everyone to closely monitor your speed when driving through our schools zones. The beginning of the school year is the time when children are at an increased risk for pedestrian, and motor vehicle related accidents. Our police officers will be out strictly enforcing the designated speed limits of 20 mph during the start and end of the school day. Also, watch for school buses; red flashing lights and an extended stop arm indicating the school bus is stopping to load or unload children. Thank you for your help in keeping the Village roadways safe.
In July, our police officers, who are usually the first responders in a medical emergency, have started carrying a medication called Naloxone while on patrol. This nasal spray medication can reverse the effects of an overdose of heroin or types of painkillers. Hopefully, we will never have to administer the medication, but we need to be prepared. Naloxone can also be purchased over the counter by any person at their local pharmacies.
We often receive requests from residents to install car seats. As we know today, car seat installation can be quite technical. If you need assistance with child car seat installation or would like to have your car seat checked, we highly recommend that you schedule an appointment with a nationally certified car seat technician. This free service is available at the Ahuja Medical Center in Beachwood.
If you receive calls that you believe to be of scam variety (IRS government scams, debt collection, or grandparent scams) please take the time to contact the Cuyahoga County Department of Consumer Affairs at consumeraffairs.cuyahogacounty.us or 216-443-7035. Their mission is to alert county residents about scams. To do that, they need to know when scam callers change up their pitches or methods in order to get the word out to the community.
Until next month – Proud to serve…Sworn to Protect
Yours in Service,
Gregg Minichello
Chief of Police
(440) 423-4405 ext. 112
gminichello@gatesmillsvillage.com