Thursday, Nov. 3rd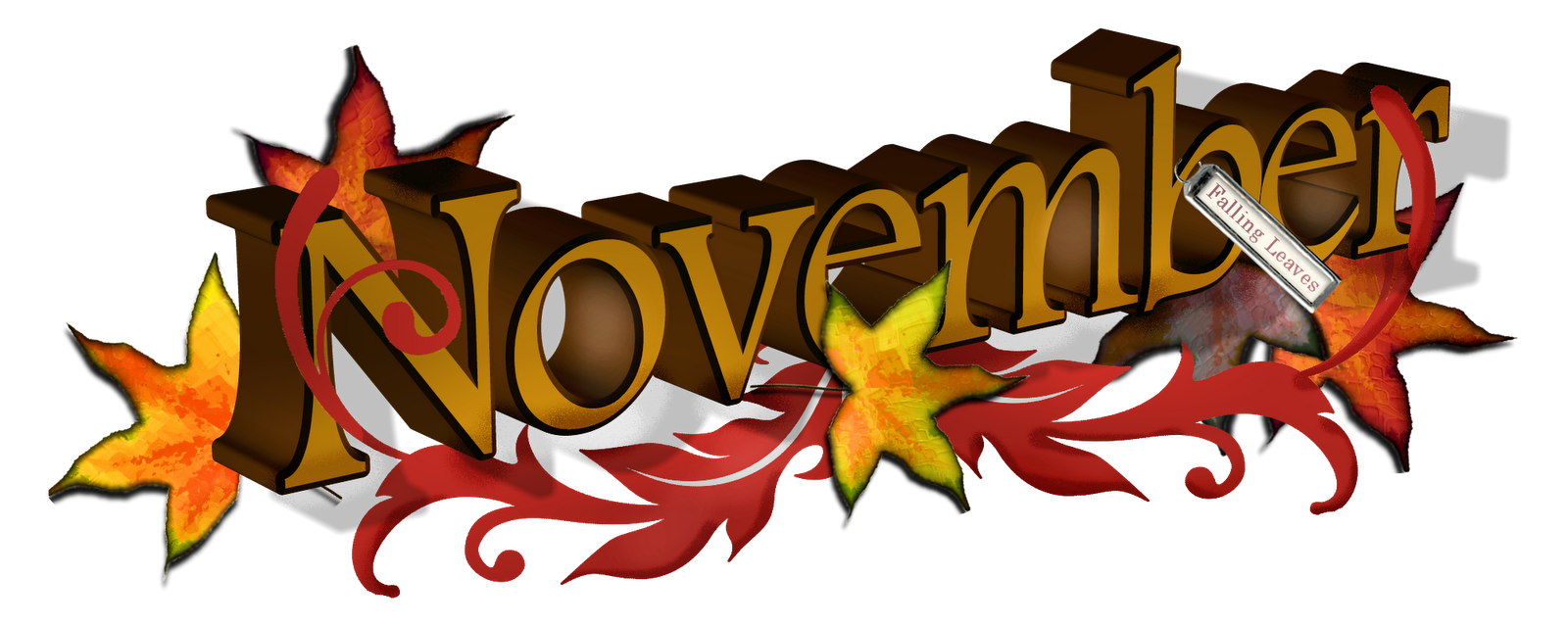 Gates Mills Police Department
Proud to Serve…Sworn to Protect
From Your Police Department:
It has been three years since our transition to Chagrin Valley Dispatch for police, fire, and EMS dispatching services, and a good time to review some commonly used services:
Police, Fire & Medical Emergencies: Dial 911 and a dispatcher will assist you with your police, fire or medical emergency.
Non-Emergency Police or Fire Requests: Dial (440) 423-4456, and a dispatcher will assist you with your non-emergency police or fire request. Non-emergency requests are those that do not require immediate and rapid response from police, fire or EMS personnel.
Town Hall: Town Hall business hours are 9 a.m. until 5 p.m., Monday through Friday, and 9 a.m. until 1 p.m. on Saturday. During these hours, the Town Hall is staffed by a Police & Town Hall Coordinator. The Police & Town Hall Coordinator is available to assist you in person, or by phone at (440) 423-4405. I would encourage you talk to Charlene or Dorothy at the Town Hall for all general inquiries requiring personal attention.
Last month, Sgt. Michael Pollutro arranged for the Ohio Department of Transportation's Distracted Driving Simulator to be demonstrated at Gilmour Academy. The simulator provided students with an opportunity to "drive" a car while they experienced common distracting activities such as, texting, using a cell phone or smart phone, reading emails, eating, etc. The experience was a valuable one for the students and one we hope will influence them to be safe while on the road. Thank you to Sgt. Pollutro for coordinating this successful program.
On September 30th, Ptl. Angela Suchetka graduated from the DARE Officer Training Program in Columbus. This intense two-week training program certified Ptl. Suchetka to instruct children in our schools on the dangers of drugs and alcohol, and to teach students good decision-making skills in order to help them lead safe and healthy lives. Angela is the 5th Dare Officer to be trained since the inception of the program in Gates Mills 25 years ago. Congratulations to Ptl. Suchetka!
Until next month – Proud to serve…Sworn to Protect
Yours in Service,
Gregg Minichello
Chief of Police
(440) 423-4405 ext. 112
gminichello@gatesmillsvillage.com