Monday, Mar. 13th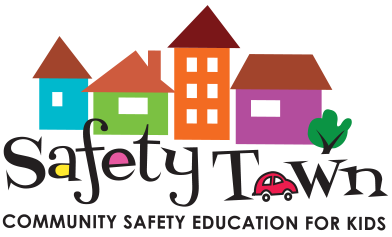 This year's Safety Town will be held from June 12th - June 16th at the Gilmour Academy Ice Arena located at 2045 S.O.M. Center Rd. in Gates Mills.
Morning and Afternoon sessions are available at a cost of $25.00
Register here: Morning Afternoon
Or you may register at Gilmour.org : Select ~ summer camp, register, and then scroll down to section 8 ~ weekly camp half day.
Please see the attached flyer for additional information.