Pickleball Pro Exhibition
Wednesday, Jul. 13th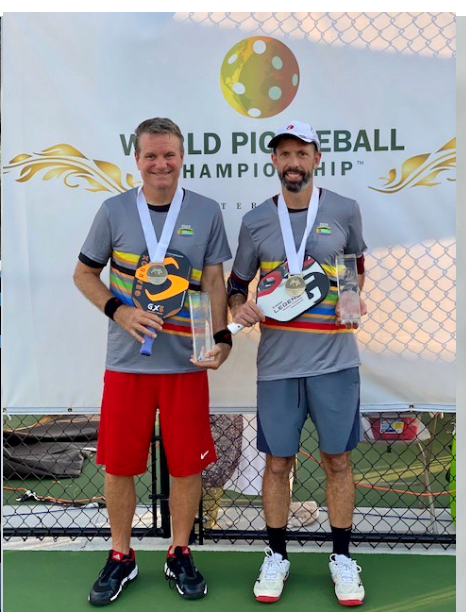 Wednesday, August 3, 2022
7:00 p.m.
Watch national and local pros in live game action and learn strategies to improve your own game. Bring a chair.
Players include: Barry Waddell who is one of the nation's top pickleball professionals. He has won numerous major pro tournaments including: 2019 US Open, 2020 and 2021 World Pickleball Championships, Texas Open, Atlanta Open, and the 2022 National Senior Championships. Andre Mick is Director of Tennis and Pickleball at the Wembley Club. Jason McNulty competes nationally in 5.0 and pro tournaments. John Enger and Grant Johnston compete in national tournaments and are US Open Medalists.
Event Date
Wednesday, August 3, 2022 - 7:00pm
Event Location