Pickleball Round Robin Tournament
Friday, Jul. 21st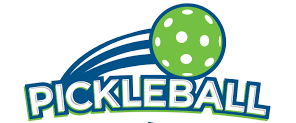 Pickleball Round Robin Tournament
Saturday, July 29, 2023
8:30 warm up
games begin at 9:00 a.m.
Play with ohters at your skill level & win prizes!
Spectators welcome..grab a doughnut and watch the games.
RSVP by JULY 25 to GatesMillsPickleball@gmail.com
Put your skills to the test at this fun, social Round Robin and meet other players in our village. Players will be grouped by level of experience. Open to all villagers and their guest.
Sponsored by the Gates Mills Improvement Society
Event Date
Saturday, July 29, 2023 - 9:00am
Event Location